Looking for meaning in an unknown language
The Warsaw Tourist Office came to us with a request to help them examine the experience of foreign tourists. We wanted to investigate whether Poland's capital understood them, and if they had problems getting around the city or looking for interesting places. We conducted a study of their experiences and came to a few conclusions.
Polish is more difficult than Chinese
Every tourist who comes to Warsaw for the first time and wants to explore the city on their own, must be prepared for the fact that it will be a difficult experience. Finding a tourist information center is a challenge. Once found, searching for directions on how to get there requires at least a basic knowledge of Polish, because Warsaw information boards are only in that language. And if it happens that a tourist wants to buy a public transport ticket, Warsaw will surprise them with a whole range of different types of ticket vending machines.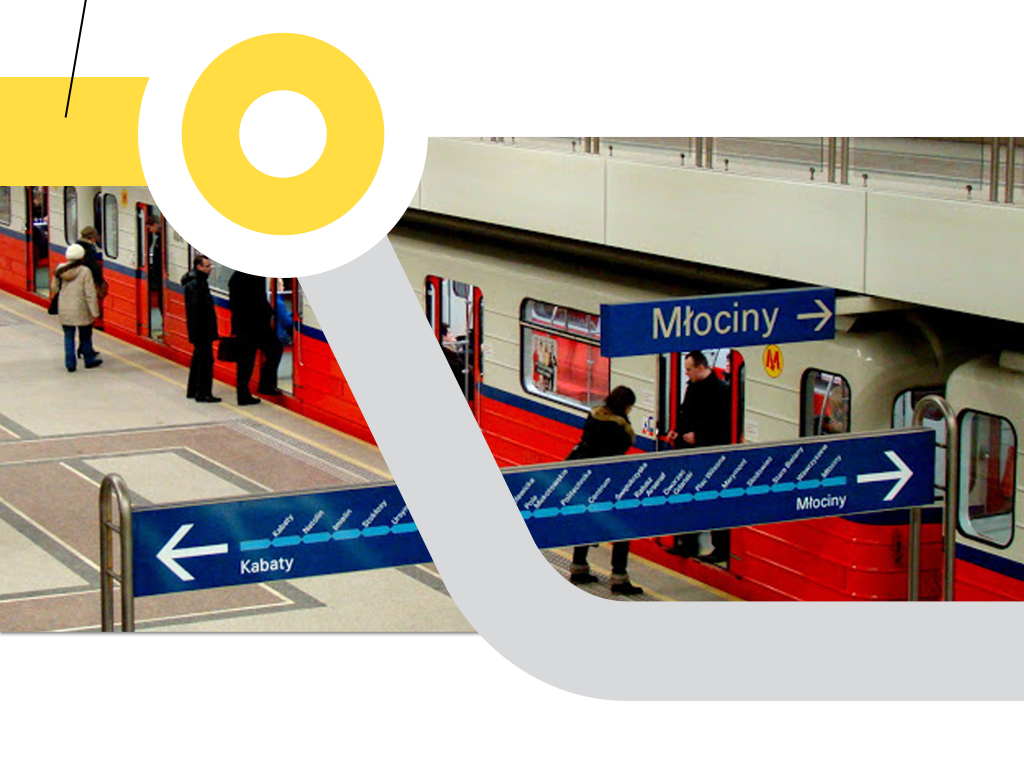 Warsaw through the eyes of a foreign tourist
Together with the Warsaw Tourism Office, we decided that visiting Warsaw should not be that difficult, and that urban infrastructure should be more accessible to everyone no matter where they were from. That is why we worked with tourists who had come to Warsaw shortly before our examination and with the intention of staying in the city longer.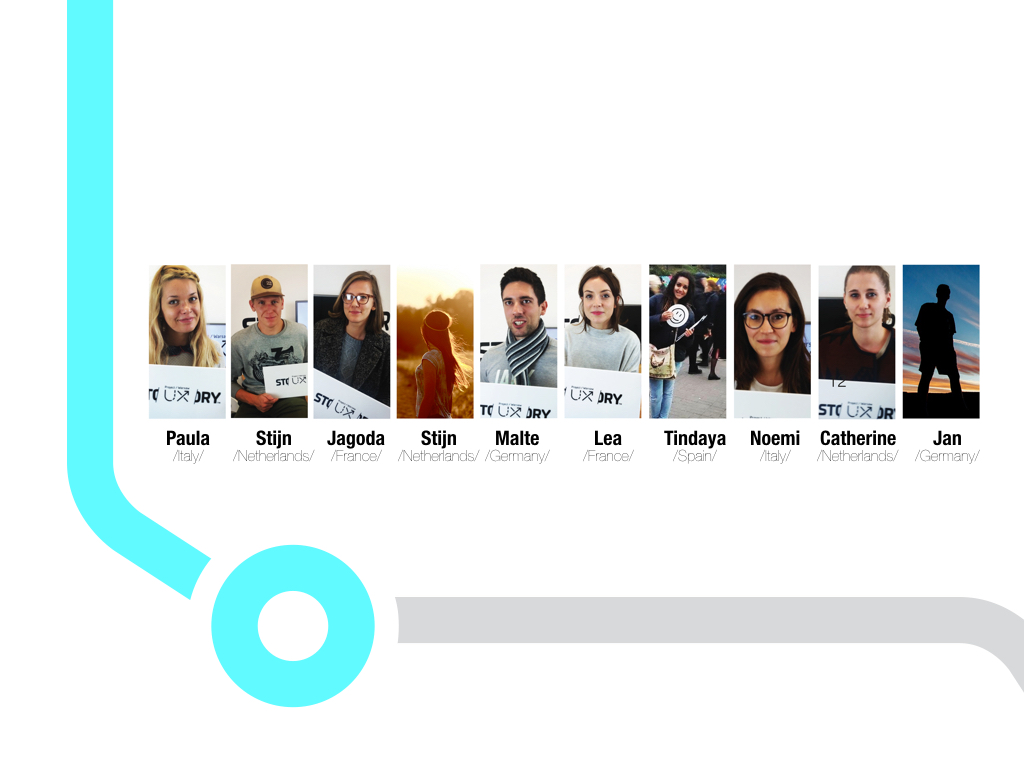 Two different routes were designed, so that tourists would visit 10 main attractions. Each route assumed they would visit 5 places in less than 5 hours: the Palace of Culture and Science, the National Museum, the Copernicus Center, the National Stadium, Łazienki Królewskie, Chopin Museum, the Old Market Square, Fountain Park, POLIN Museum, and the Warsaw Uprising Museum.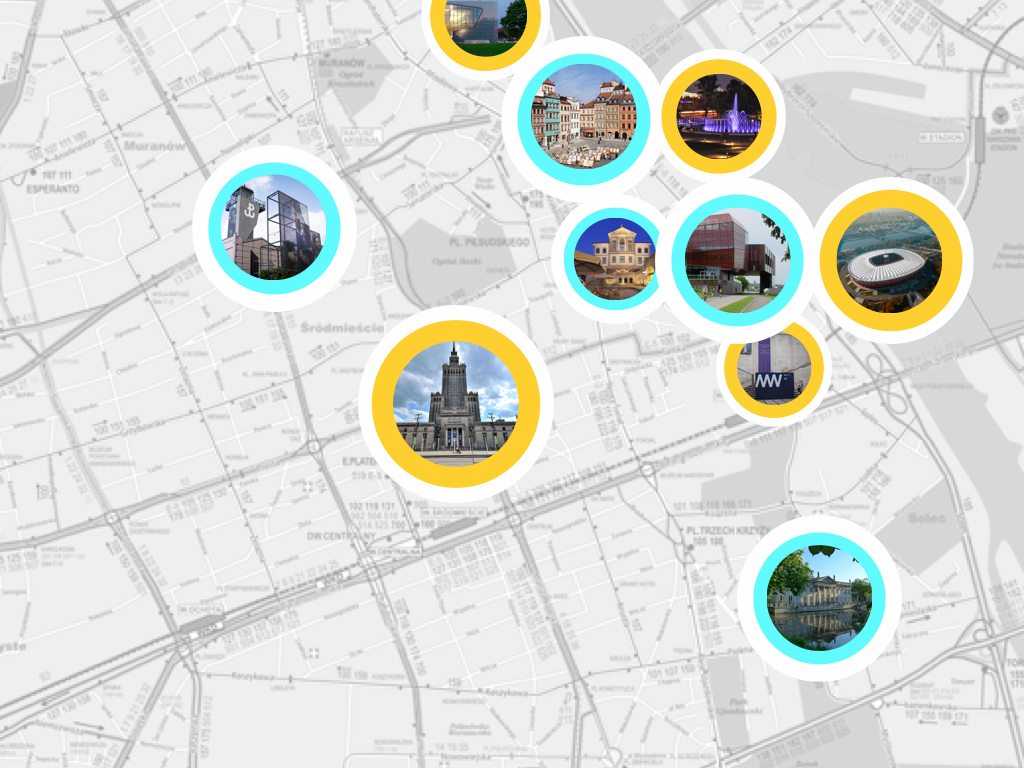 In order to collect the data that would be used to design a more people-centered Warsaw, we asked participants to document their impressions. Tourists received notebooks as well as cheerful and sad emoticons that they could use in their photographs to reflect their experience of visiting Warsaw.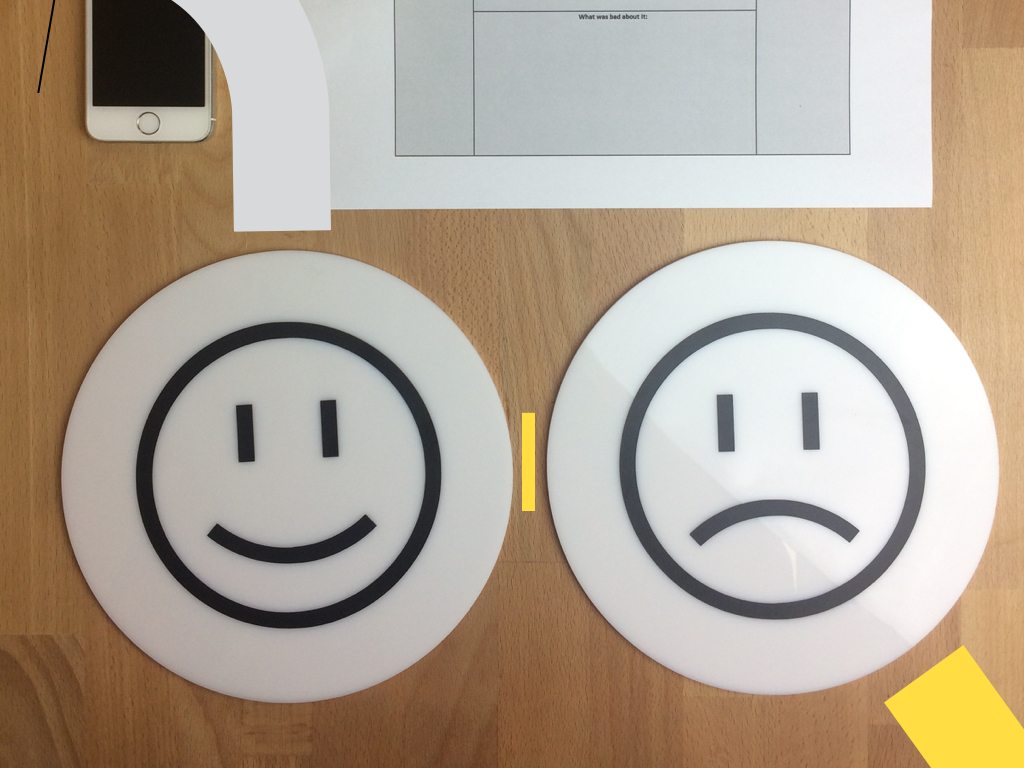 We invited 9 experts representing design and business to take part in the study; they were specialists in the field of UX design, branding, marketing, service design, strategy and digital media.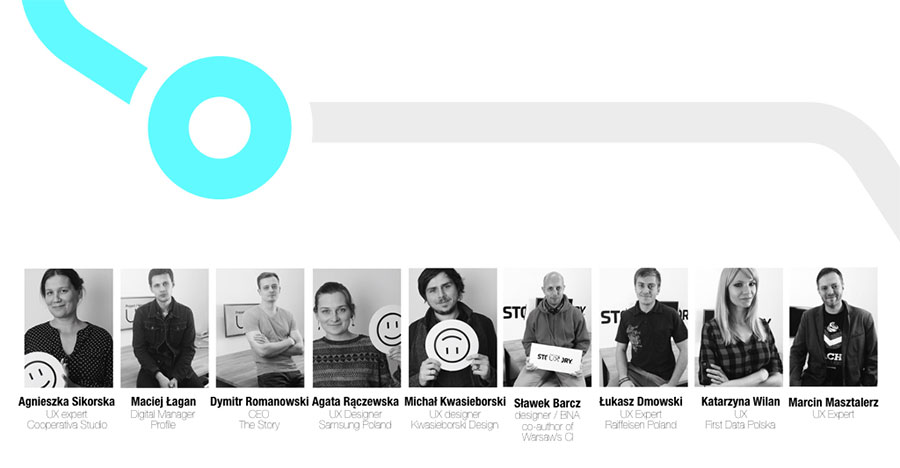 What did we want our tourists to check? Literally everything!
Did they find the tourist attraction easily?
Did they understand the city signage?
Did they use public transport without a problem?
Was it easy for them to buy tickets?
Were the museum buildings adapted for people in wheelchairs?
Was WiFi available? Were they able to connect to the network
Did they know how to get around the city, etc.?
We didn't leave any question unanswered. We asked about elevators, parking lots, bus stops, ticket vending machines, buses, trams, subway, mobile applications, electronic payment systems, ticket offices, signs, benches, doors, toilets, information points and souvenir shops. We asked about everything that should be addressed when introducing changes to help tourists.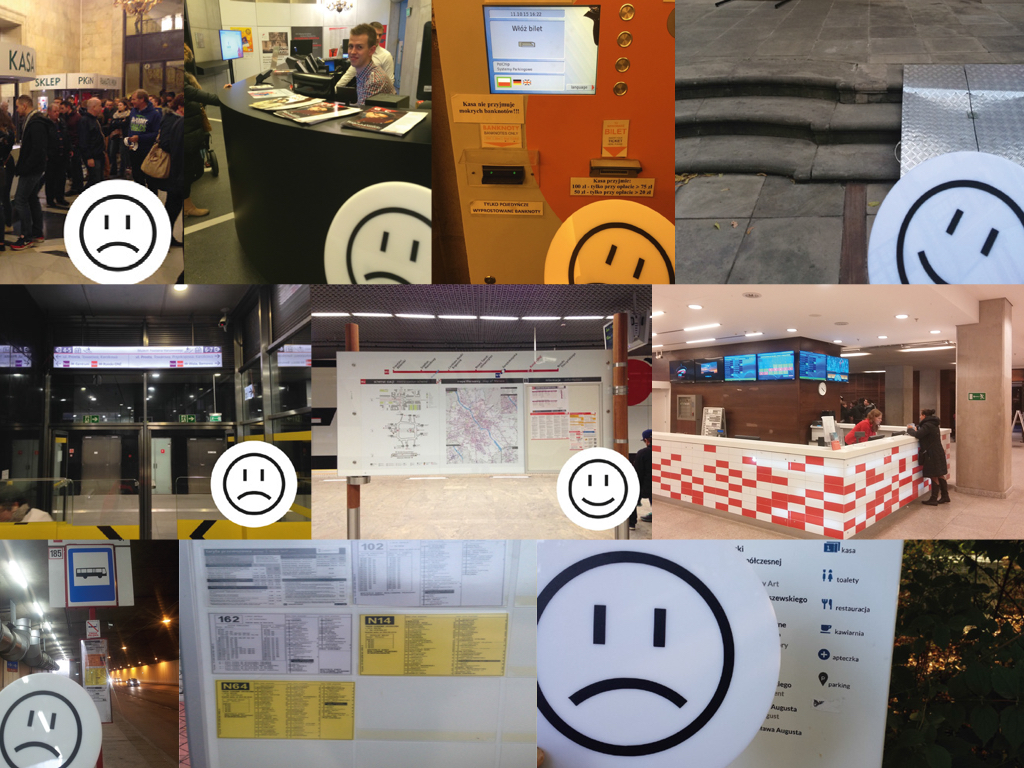 Conclusions from the tourist route
The results of the study were surprising. Modern tourists do not expect a sleek postcard version of the city they visit. They are much more interested in what they describe as local experiences. They want to get to know new places and see things unique only for the visited city. Interestingly, the main monuments of Warsaw did not arouse as much interest as the Milk Bar - a gastro souvenir from communist times.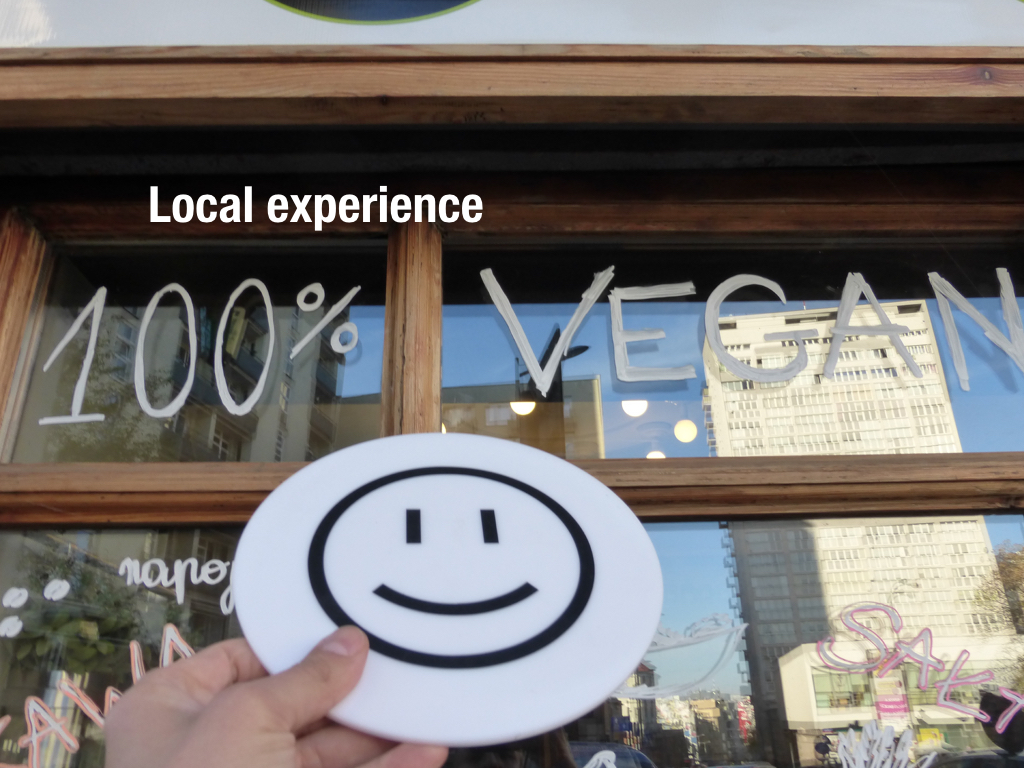 Our research has shown us a modern way of sightseeing. Currently, tourists have different interests, behaviors, ages and family needs that the city should consider.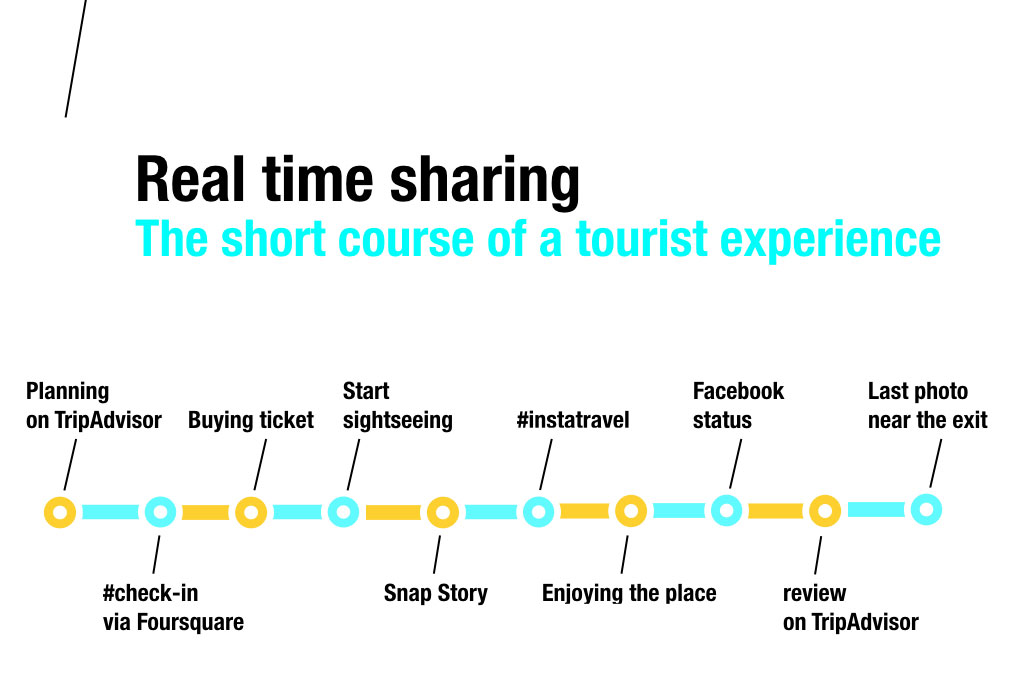 However, all these priorities have one thing in common, which is the ability to access the Internet and charge their smartphone battery to make it easier to move around the city and find things despite the intricacies of the local language..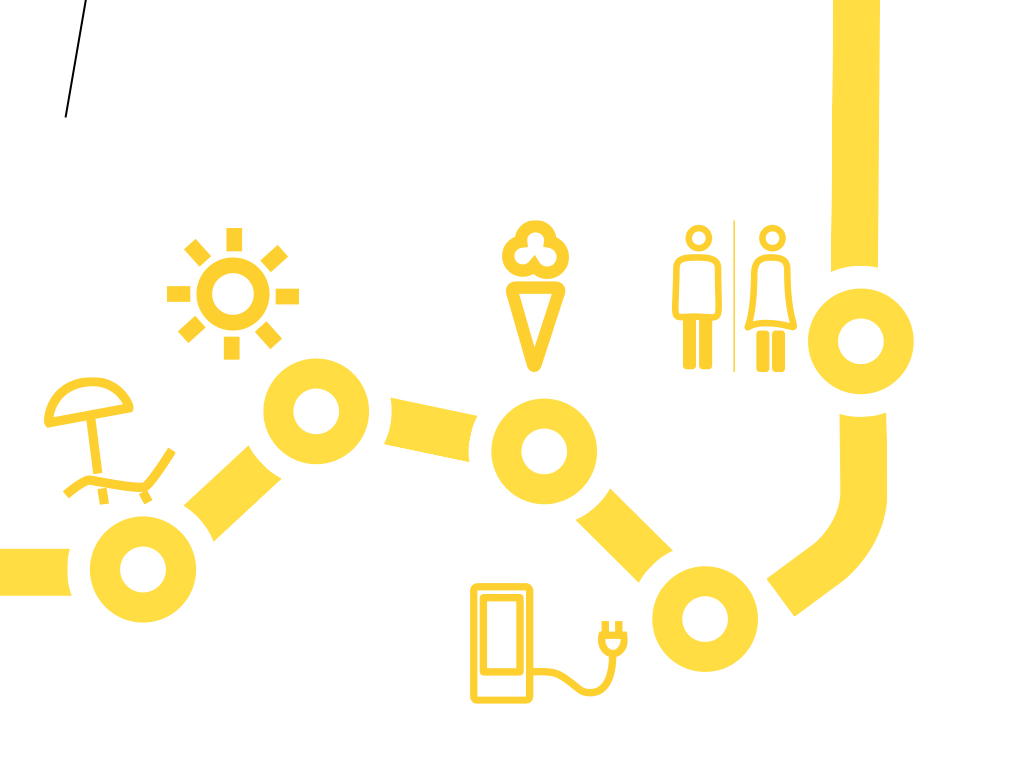 Mobile communication is key, and the biggest harm a city can do to modern tourists is to make them try and figure out a complicated navigation system in a local language that they don't understand.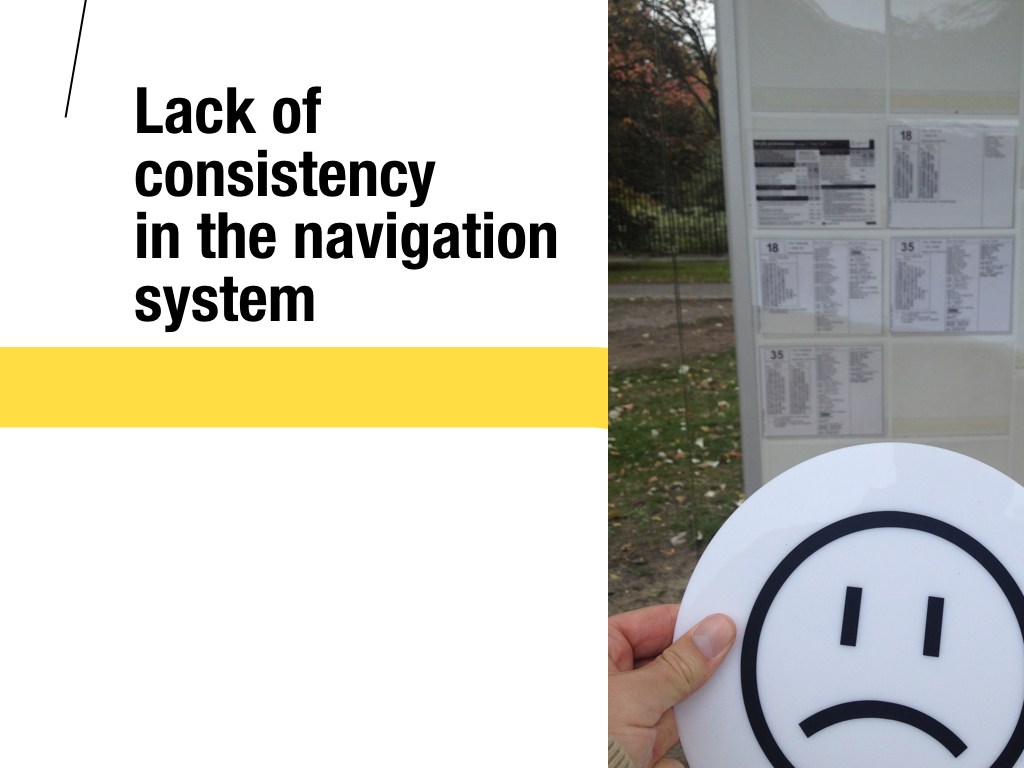 Many respondents described problems they encountered which could have been easily avoided if only English had been used more often. Finally, it is worth mentioning those things that we often take for granted, and which are extremely important for tourists, such as resting places, toilets or points where you can charge your phone.
The effect of researching experience: the ergonomic future of the city
The result of the study is 10 ideas for Warsaw and a detailed report on proposed improvements.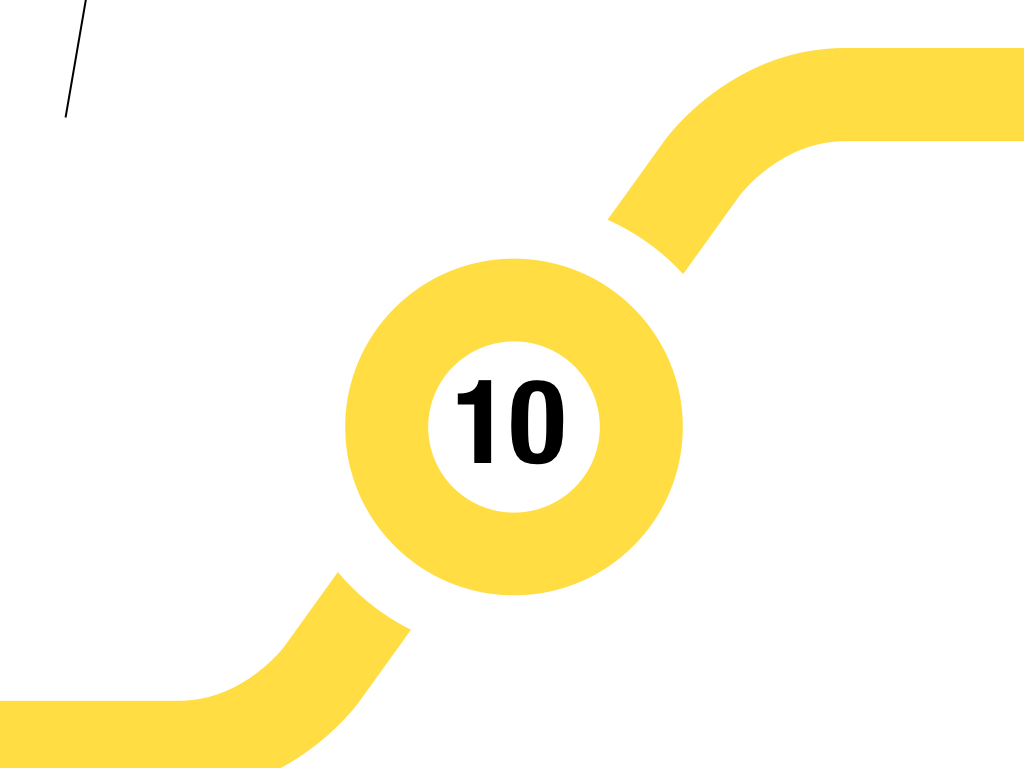 Some of them are already being implemented by the city. The simplest, and at the same time the most accurate of these, was the idea for thematic maps, leading tourists to places known from guidebooks, as well as less popular locations, where the city residents can be found rather than tourists. Themed routes should be planned according to the length of the visit and designed for a day, several days or a week in the city.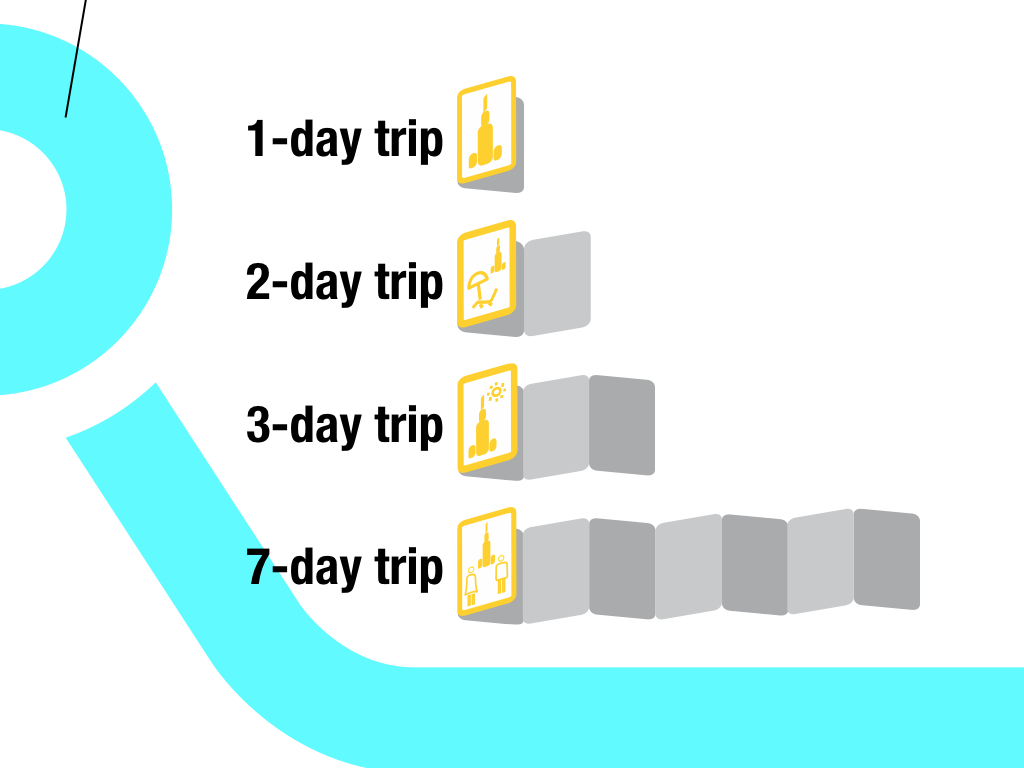 Other ideas from the report, as well as the report on the usability of the city itself can be found at the Warsaw Tourist Office.