Who is an E-Commerce customer? What did we buy most often in 2022 and why?
What types of E-Commerce customers can be distinguished?
Today, I will look for answers to these questions which are crucial for operations in E-Commerce.
I have for you a synthetic overview of E-Commerce reports summarizing the last few years and some interesting distinctions that you can use in practice.
Customer in an online store — who is an E-Commerce customer?
A man or a woman? A very young person or maybe an elderly one? What socio-demographic variables match them best?
According to a Gemius report summarizing 2020 in E-Eommerce, 72% of Polish Internet users buy online.
According to the European E-Commerce report 2022, 75% of users in Europe bought goods or services online. In 2022 in the United States, there were 268 million online shoppers.
According to the E-commerce statistics for individuals report, in 2021, the largest group comprised people between the ages of 16-24 (81%), followed by the age group 25-54 (80%).
Cited reports confirm that internet users increasingly turn to online shopping. Convenience, speed, and the ability to choose provide a strong incentive.
The following things have the most significant impact on purchasing decisions:
Price
Attractive prices and methods of shipping
Previous positive experiences in the store in question.
E-Commerce shopping cart or what and why does the E-Commerce customer buy?
Some of the most popular products bought online include clothes, shoes, books, cosmetics, tickets, and overseas trips. However, is there a difference between what men and women buy?
According to Optimonster, men eagerly buy things like electronics, equipment, and sports gear. Women tend to purchase groceries, clothes, books/magazines, and medicines.
In general, the most popular shopping platforms include Amazon, Walmart, and Alibaba.
Equally interesting are the results of another report, this time prepared by the industry website Interaktywnie.com, which also periodically prepares materials on, among other things, E-Commerce.
While designing an online store, you should keep in mind a couple of essential matters. E-Commerce customers value the most:
Ability to familiarize themselves with offers and products through social media channels (the store should be strongly and consistently connected to them)
Experiencing positive emotions and avoiding negative ones (e.g., related to purchasing uncertainty)
The feeling of safety (e.g., guaranteed through SSL certificates and affiliations to popular and respected payment methods.
Is that all? Of course not. The list needs to be supplemented. Katarzyna Kucia, in the article "Determinants motivating purchases on the e-commerce market in Poland in 2017-2018" (Determinanty motywujące do zakupów na rynku e-commerce w Polsce w latach 2017-2018) points out that equally essential factors that motivate customers to buy include the following:
24/7 availability
Ability to return the product without any problems
Unlimited time for making a choice
Saving time and money that would otherwise be spent on the trip to the store
Option to make comparisons.
If you know "Who?," "Why?," "When?," and "Why?" someone buys in your store, you have a chance to better tailor it to their needs and expectations. But do these variables provide an opportunity to offer a very positive experience? Are they sufficient for user experience that fosters sales, conversions, and loyalty?
Not necessarily.
Types of E-Commerce customers according to Nielsen Norman Group
There is no shortage of design patterns and examples of best practices for E-Commerce. When collected, they would create a sizable collection. In most cases, they are valid recommendations.
However, there is a particular problem with them. Namely, usually, they're treated as universal ways of increasing conversion rate or sales volume and utilized to build loyalty.
The problem is, however, that the universal E-Commerce customer doesn't exist. Even if you know how old they are, their gender, their place of residence, the level of their wealth, and their shopping preferences.
You still don't know what kind of expectations they have toward the store and its functionality. A general answer that matches everybody is not a good answer.
Almost every element has an impact on the overall success of the store. Photos, layout, interfaces, navigation, purchasing process, payment methods, etc. But does every E-Commerce customer pay attention to the same issues? Of course not.
Sometimes less obvious functionalities are much more crucial. Different types of buyers expect different solutions. And this is the key to better tailoring your store and its elements to various customer needs.
In the article "Designing for 5 Types of E-Commerce Shoppers," Amy Schade tried to characterize E-Commerce customers in terms of their habits, motivations, preferences, and preferred functionalities. And we had to give it to her; she fulfilled this task very well. And these are her findings.
Instead of one unspecified customer Schade proposes five types of buyers:
Product Focused
Browsers
Researchers
One-Time Shoppers
Bargain Hunters
Each of these categories has different needs, behaviors, and motivations. They visit online stores for different purposes and abandon them for various reasons. Let's take a closer look at their characteristics.
What kind of E-Commerce customers are customers focused on the product?
This is probably the most methodical, concrete, and hardworking group. Product Focused customers:
Are determined and know what they're looking for and what they need
Before purchasing, they very thoroughly browse the market, looking for specific products
Want to quickly finalize the transaction if its terms suit them (such as price, shipping, ordering process)
Make the purchasing decision quickly.
Since their main goal is fast, convenient, and beneficial order fulfillment, they avoid all additional options, comparisons, offers, information, and bonuses.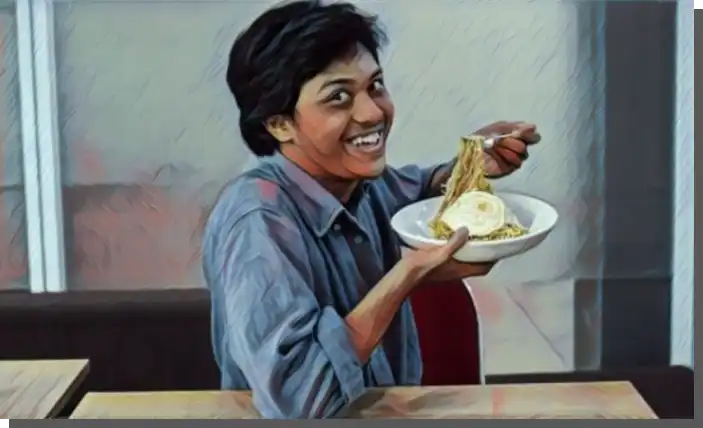 They expect from the online store the following things:
Clear product identification (name, photos, description)
They want to reach the product accurately through searching without suggesting analogous or competitive solutions
Easy possibility to repeat the purchase
Minimally long order and payment processes.
Who are the browsing customers?
Browsers are the epitome of composure and calmness. It results from the certainty that the transaction will be successful. They don't want to risk; they visit their favorite stores looking for novelties. But not only. They also visit them for pleasure, out of boredom.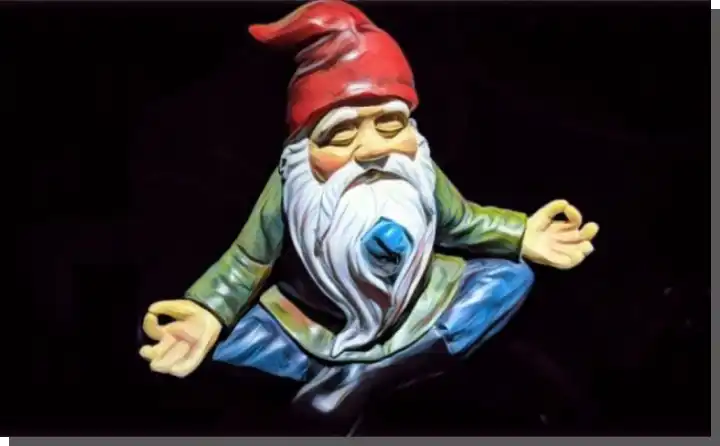 They browse products to be up to date. With trends, fashion, offers, or discounts. They're interested in fresh information. That's why the goal of the store should be:
Providing new inspirations, impulses, and evoking needs
Offering novelties, discounted and popular products, and those available to pre-order
Ensuring accessibility (links, sharing functions, and saving to favorites)
Reinforcing curiosity through a whisper, word-of-mouth marketing
Continuously optimizing the online store and shopping cart.
What do researching customers do?
Researchers are another group for which a clearly specified goal is the most important matter during shopping. They plan the purchase well in advance, carefully prepare for it, and learn thoroughly about the market.
They are very well-oriented in terms of offers but differ from Product Focused customers in their purchasing restrain. Their goal is not to finalize the transaction quickly. They are not in a rush. They will make it when very specified conditions are met.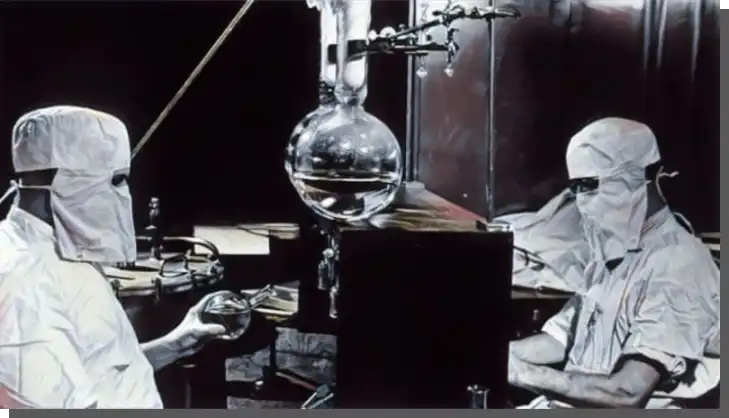 They may be persuaded to purchase by:
Exhaustive and easily accessible information about products
Trustmarks, customer opinions, independent expert opinions, rewards, and recognition
Ability to compare products and offers
Detailed photos, specifications, and plans
Understandable and helpful messages
Convenient and editable functionalities (such as an option to return to the order placed on hold).
What kind of bargains are Bargain Hunters looking for?
As the name suggests, Bargain Hunters are focused on various discounts, loyalty programs, and seasonal discounts. They are fans of the Black Friday and night sales. Their most crucial and strongest motivator is price and the difference that will let them feel the benefit.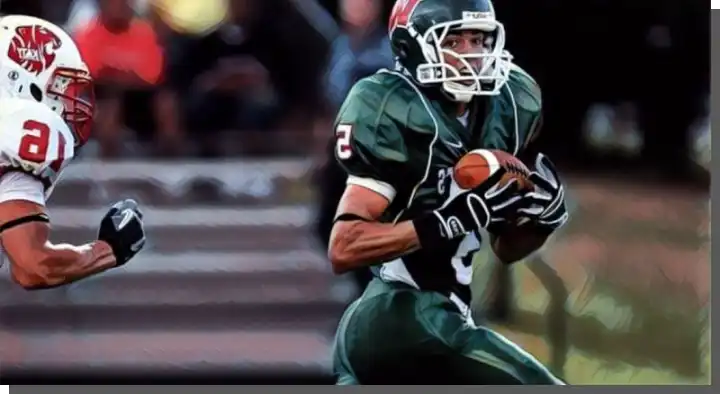 The store's goal should not only be offering the product at the best price possible but also make the Bargain Hunters treat it like an obvious place for their shopping. To achieve this, you need to:
Maintain a relationship with them through various tools (e.g., newsletters, push notifications, discount systems, and customer cards)
Expand the attractiveness of the offer with lower shipping costs or faster delivery time
Offer lists of products on sale with the clearly indicated price benefit
Facilitate the use of loyalty programs.
What are the characteristics of One-Time Shoppers?
Compared to other categories, One-Time Shoppers seem to be a very demanding group. They are not as oriented in market offers, and their engagement level in the purchasing process is not deep either.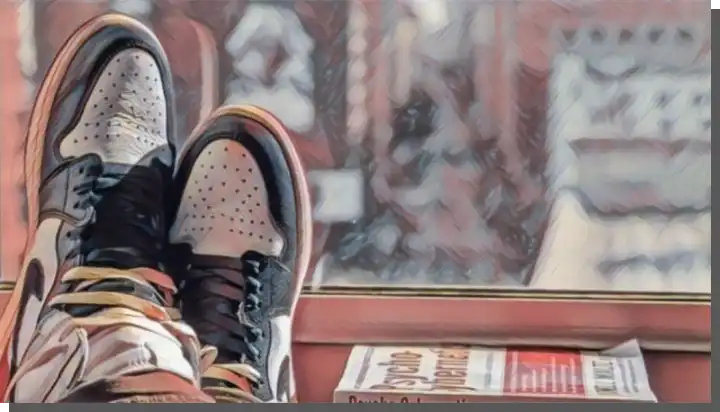 Although they often use various discount and loyalty programs, they don't care much about them. Also, they usually don't pay attention to the place in which they buy. They aren't attached to the brand of the store. Their goal is to buy, but they don't associate emotions with it.
Their primary needs include the following:
Clear, simple, understandable, and concrete information
Simple navigation which will seamlessly lead them to the product card
Product descriptions which will help them determine their needs and choose the best product
Safety, that's why they need social proof, opinions, ratings, certificates, and awards
Quick and trouble-free purchase
Avoiding entering data and registration.
The common denominator among these categories of E-Commerce customers is, of course, a tailored experience. And this is the matter that is the most important for all types of customers of online stores.
User experience makes them buy and makes them choose one store over others. While designing online stores, you should pay attention to different customer needs and offer experiences tailored to different types of clients. Going beyond the universal design pattern is simply cost-effective.
E-Commerce customer. Summary
75% of users in Europe bought goods or services online.
The majority of users like to buy online.
The most important influence on the purchase decision has the price, attractive shipping costs and methods, previous positive experience in a particular store, and quality of customer service.
By knowing "Who?", "What?", "When?" and "Why?" someone buys in your store. You have the chance to better tailor it to the needs and expectations, but you won't be able to meet more specified functional expectations.
Principles, design patterns in E-Commerce are usually treated as universal methods for increasing conversion rate and sales volume and building customer loyalty.
Unfortunately, the universal E-Commerce customer doesn't exist.
Sometimes, less obvious functionalities are more crucial for a particular customer category.
Instead of one universal customer, it is better to operate with more complex categories, which can also be used to create Personas.
Amy Schade proposes five types of E-Commerce customers.
The common denominator of these categories of customers is that the store's functionalities are tailored to their needs and expectations.