Identity and the evenio.fi website
Assumptions and a branding project concept
Evenio is a company that organizes internal meetings, workshops, and conferences for companies from the pharmaceutical industry. The company comes from Finland, but the geography of operations and experiences cover countries from around the world.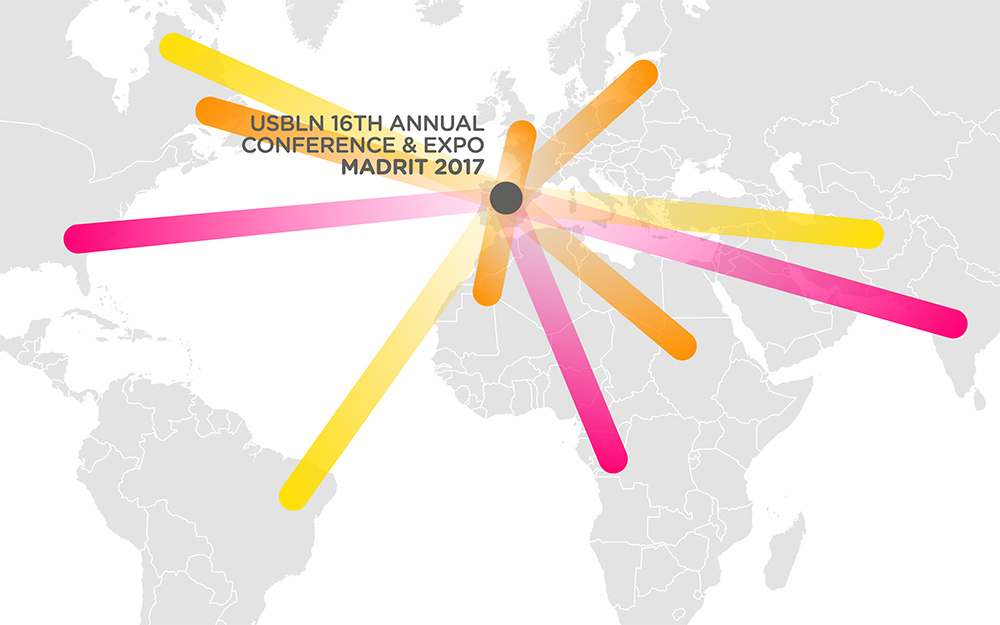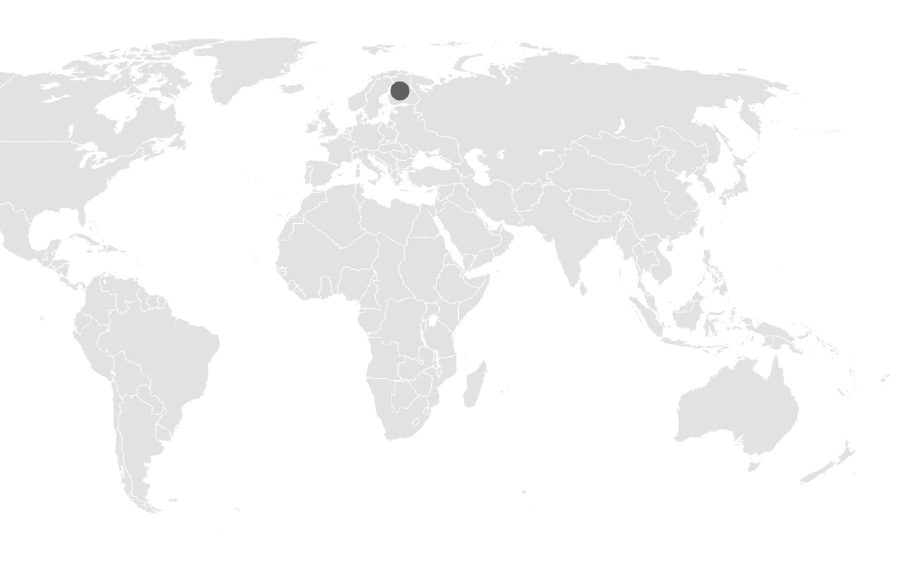 You never know where you will need to organize your next event.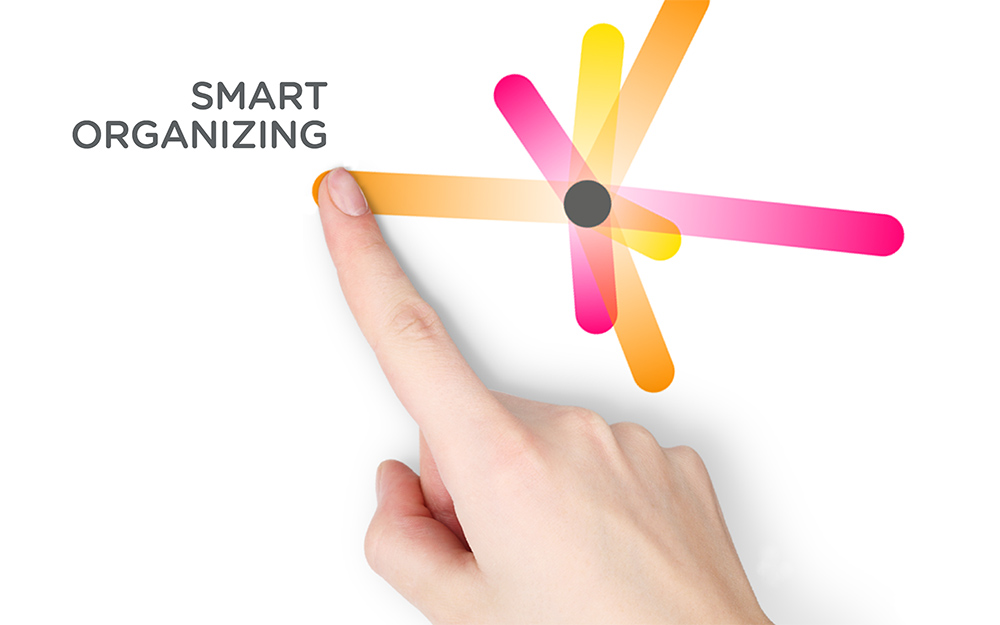 Introduction of the symbol and media
The company sign is alive and adaptable. It says, "We can do it anywhere."